VPN & Proxy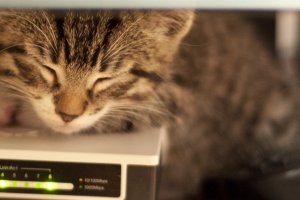 Virtual Private Network (VPN) service allows to connect remote offices into one, coherent local network without sacrificing on security. Among other features are:

Geographical confidentiality of data. Office routinely works with data in real time, but all crucial data (documents, ledger, email) is located in a location difficult to trace.

Private proxy and VPN usage provides you the comfort of local network access from any location with no security compromises. We provice public proxy and VPN services to any end-user device count.